I'm happy to announce that Hyperion is now live! You can register for an account at https://admin.pointintimecount.com and check out the software right now!
We've also added a couple features that you might find useful:
You can now filter survey results based on the answers to particular questions.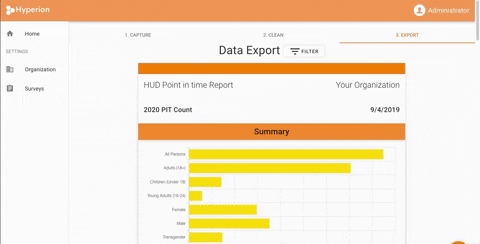 Clicking a marker on the map now also includes basic information about the person surveyed.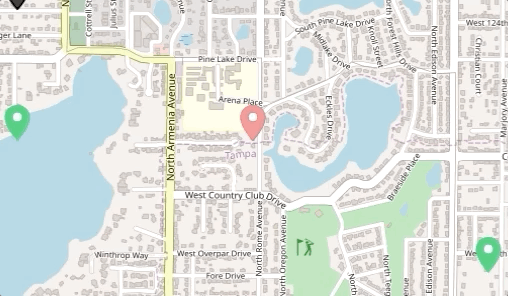 Lastly, we've published the prices for the 2021 year so you know what you're getting into before using it for free in 2020.