We just released some new features to Hyperion.
The notes field has been added to the de-duplication screen to help with de-duplicating observational surveys.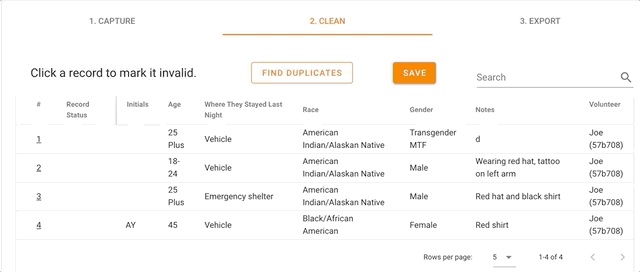 We added a unique identifier attached to each device so that you can reliably track a volunteer's submissions across time (even if they put in a different name or phone number).

We added the ability to disable observational surveys.

We added "household type" to the information displayed on the map.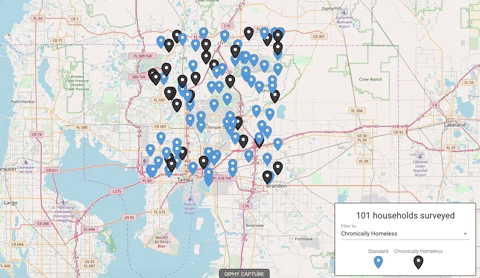 We added an "unknown" category to the report. This covers situations where the answer is "don't know", "refused to answer", or for whatever reason an answer wasn't provided.

That's it! Feel free to reach out to me at zak@hyperiondata.io if you have any questions.